Moving is an involved process that requires planning, organization, and a financial commitment. Moving from one home to another, whether nearby or across the country, requires that you sell your current home and purchase a new one, often simultaneously.

This added complication can be difficult to keep up with, especially when packing up your life and relocating, so working with the same realtor in both transactions is a good idea whenever possible. Here are a few distinct advantages of working with the same realtor to sell and buy a house.
You and your realtor get to know one another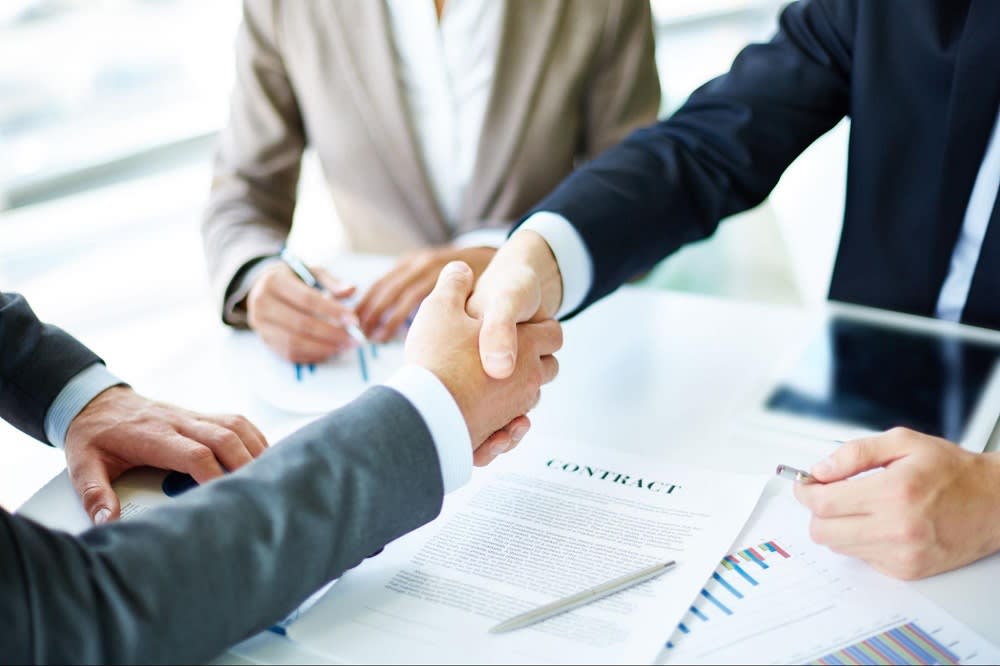 Photo courtesy of Shutterstock

Anyone who has moved and made a big purchase like a home knows your realtor becomes part of your everyday routine during the process. They are available to answer your questions, update you on the offers you receive (as a seller) or compete against (as a buyer), and so much more.
Therefore, it is only natural that working with a trusted realtor can make the process that much smoother. If St. Louis is on your list, working with a St. Louis real estate expert like those from the
Dillon Gray LeFan
group is a great idea. They will ask about your communications preferences, respect your schedule, and exercise a keen eye for the buyers you want to attract and properties you want to buy.
All parties are on the same page
Approaching your real estate transactions with a plan is vital, and working with a trusted realtor can put all your goals within reach. You need to be open and honest with them about your finances and details about your life, like plans to grow your family, because hunting for the right home is central to your life.

Plus, a realtor you are close with can tell you if a property is worth your time to look at without fear of overstepping. They can also help direct you when staging your current home to hit the market because it all is connected to your overall plan. Ultimately, having a familiar face around is comforting in a time that has as much change as moving. It truly can make all the difference.
Communication is streamlined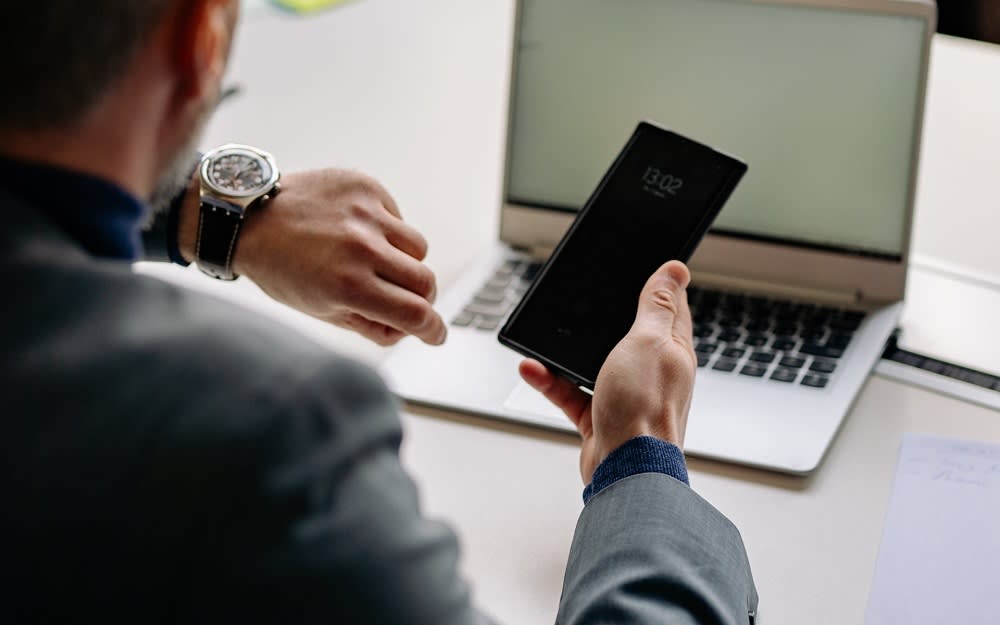 Photo courtesy of Pexels

Your life will be busy with days packed with moving, house-hunting, and touring homes for sale. With so much to do, it's best to communicate with one person. You can do twice as much in half the time, meaning you can use the time saved to do other things, home-related or not.

Efficiency is crucial if you have kids, pets, or a hectic work schedule. Your time is valuable and can be better used doing things besides tracking down two different realtors. You can plan and set aside time for real estate updates and decisions, meaning you get the most out of your time and can avoid the headache of three different schedules.

Not to mention, working with a realtor you like and respect means no sugar-coating news. Straightforward conversations that get to the point happen more frequently between two people who are comfortable with one another.
Double the transactions, double the business
Realtors sometimes work around the clock to help meet the needs of their clients and facilitate transactions. And because it is a competitive and fast-moving business, realtors are motivated to help their clients do it all. Working with one trusted professional through the selling and buying experiences adds to their motivation.

That means twice the transactions, twice the opportunity for the realtor to earn your recommendation, and more time for them to focus on helping you. Ask any agent, and you'll find they prefer such arrangements instead of splitting tasks and commissions with another agent.
There is potential to save money
Photo courtesy of Pexels

Working with one realtor means they know you, and they also know your finances. If your home hits the market and has a substantial demand, meaning your profit will be higher, they can look at new home options in a higher price range on your behalf to tour and even purchase.

While the choice of how much you spend is ultimately yours, having an increased variety of options can make the process easier to navigate. Often when people have two different options, the way they genuinely feel becomes apparent, and the decision is simple.

Plus, you will already know the realtor's fees, and you could get a special price for working with one person on both transactions.
Leverage expertise
While your move across the country could require multiple realtors, local or in-state moves are the perfect chance to work with one realtor instead of two. Realtors know the ins and outs of their work area because it's a job requirement.

Clients will want to know good neighborhoods, which areas offer specific amenities, and the lifestyle of different locations within one area. An agent's inside knowledge can be especially beneficial to you as a buyer and seller because they can compare to other houses on the market — even those on which they have managed the transaction.

Your agent can leverage their network of realtors for the home you want to purchase. If you decide to buy and sell with one real estate agent, they will spend nearly twice as much time working with you. That is double the opportunity to learn about the hottest listings and best homes in the area.
Buying a new home while selling your current home can be a chaotic time with many unknowns, and working with a trusted realtor helps calm things down. If you are interested in moving to St. Louis, whether buying or selling, reach out to
Dillon Gray LeFan
to get started. In the meantime, please browse our
testimonials
and
current listings
.
*Header photo

courtesy of Shutterstock