If you're thinking of selling your home, you may be wondering how to make it stand out from the crowd. Home staging is the process of preparing a private residence for sale in the real estate marketplace. ​​Staging your home is one of the best investments you can make when putting your house on the market. After all, first impressions are everything. Buyers will be more inclined to put in an offer on a home that looks welcoming, well-maintained, and stylish. And with the help of a professional stager, you can be sure that your home will make the best possible impression on potential buyers. Not only will staging help your home sell faster, but it will also help you to get a higher price for your property. So, if you're serious about selling your home, don't underestimate the power of staging. It could be the key to making your sale a success.
How staging a home works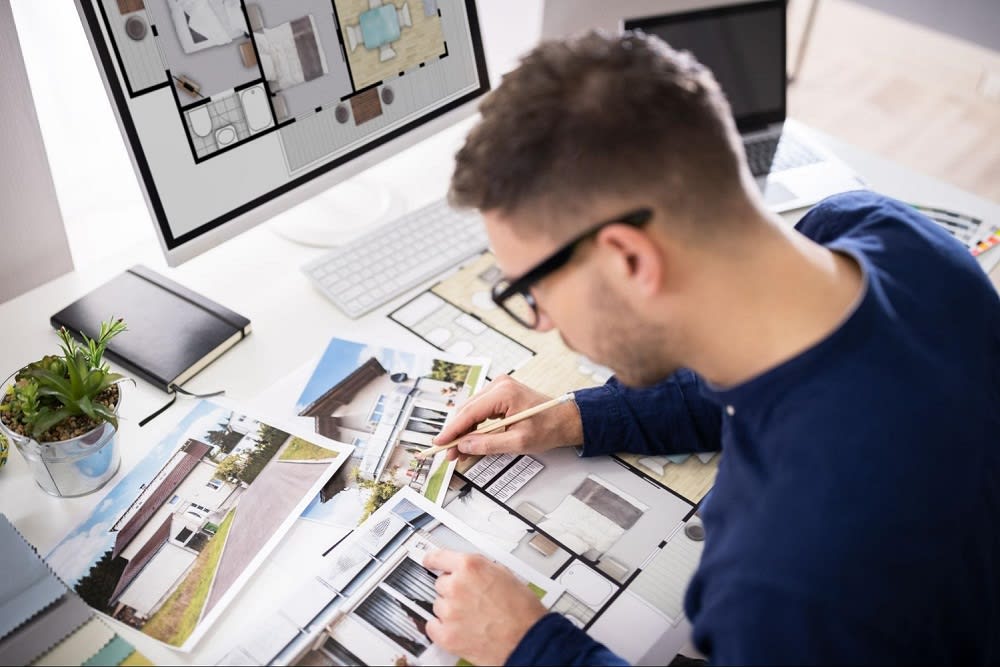 In most cases, home staging involves hiring a professional to come into the home and assess what needs to be done in order to make it appealing to buyers. This can include anything from decluttering and deep cleaning to making small repairs or updating fixtures. The goal is to create an inviting, appealing atmosphere that feels like a blank canvas, allowing buyers to imagine themselves living there. For sellers, this can be an important step in getting top dollar for their home.
Simple staging tips
Many professionals like to create a focal point in each room, such as a fireplace or a piece of art, and use furniture and accessories to create an inviting atmosphere. Creating a harmonious flow in the space and maximizing each room's spaciousness and brightness can make all the difference. You can also do some small, economical tweaks by yourself in order to transform your home, such as giving fresh coats of paint to freshen up the home's color and scent. Another tip is to create spaciousness and elegant simplicity by keeping clutter out of view. Replacing your carpet and updating it can greatly elevate your house's aesthetic, brightening the space to look spic and span. Replacing outdated, broken, or worn-out objects in your home is also a smart move to make the area look modern and taken care of. Staging can help to highlight the best features of your home and downplay any flaws.
Cost of staging a home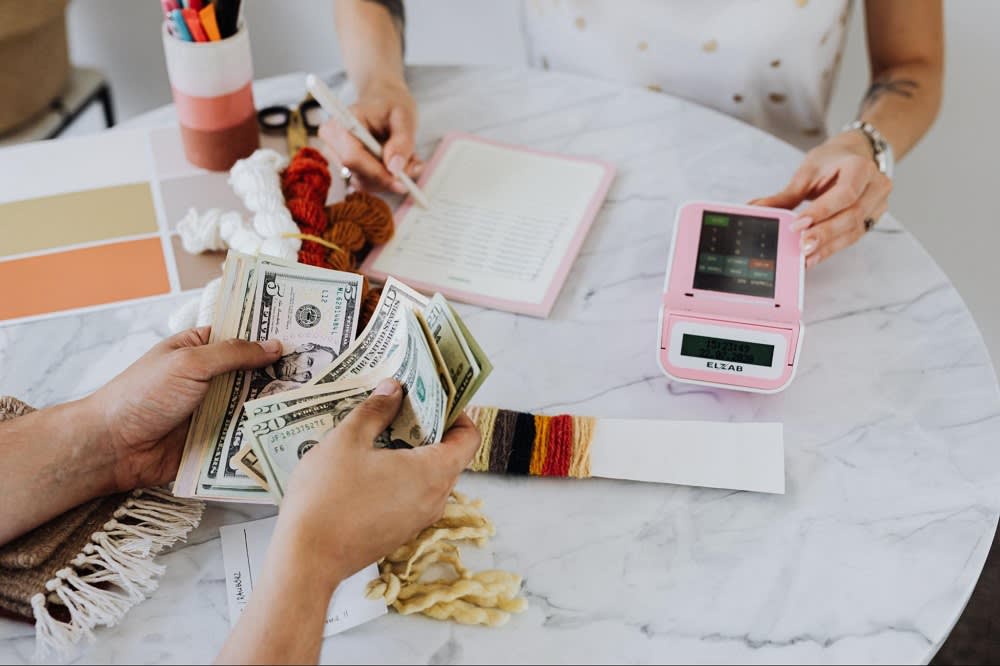 Obviously, each professional home stager does business differently, but some charge a flat rate while others charge by the hour. Stagers will provide free estimates for the "props" that may be used to decorate the space, including temporary art or furniture. The homeowner will cover these costs. Although prices vary, especially depending on how heavily you decide to transform your home and the size of the space, the median
cost for staging a house
is $675. This wise investment can pay off generously down the line, possibly with returns in the thousands. Most stagers will present you with a cost-benefit analysis so that the entire process is transparent.
Staging's effects on every step of the process
Staging your home will be extremely advantageous for you as a seller at every step of the process of selling your property. Recent data collected by the National Association of Realtors found that
99% of millennials
looking for a home start their search online. These potential buyers are looking closely for high-quality photos and videos as they sift through countless listings, and a well-staged home can make your property stand out from the rest. If your online content is attractive, those who are interested will move forward and schedule a walk-through, pursuing what could be a beneficial sale for both of you.
Staged homes are more likely to
get visits
. Making a home look its best will draw in buyers and get it sold for the highest possible price. While it may take some time and effort upfront, staging can be well worth it in terms of achieving a quick and profitable sale. With careful planning and attention to detail, you can turn your house into a luxurious showplace that is sure to impress potential buyers.
Time & money
Though it may seem like an extra expense, a majority of realtors have found in their experience that clients are more inclined to offer a
higher initial bid
on a staged home than similar unstaged or vacant properties. A tastefully-staged house will help potential buyers visualize their dream home more easily, making them more likely to move forward with an offer. A well-executed, luxurious staging can also increase the perceived value of a property. In a recent study, Coldwell Banker found that staged homes sell for over six percent above the asking price with multiple offers.
If time is money, staging a home is one of the smartest moves for getting your home sold quickly. The International Association of Home Staging Professionals concluded that staging can sell homes between three to
30 times faster
than unstaged houses. If you're looking to give your home an edge in the market, consider hiring a professional stager. It could be the difference between selling your home quickly and for top dollar, or languishing on a competitive market for months with little interest.
Dillon Gray LeFan
is a team of three top-notch realtors in the St. Louis area whose combined skill set makes them an unbeatable ally in your real estate search. Native to the area, Missy Dillon's personalized attention to detail and local knowledge set her apart as one of the best agents to have by your side.
Brandon Gray, who was recently honored in St. Louis Magazine's inaugural class of Top Real Estate Producers in 2022, has plenty of credentials that prove his success. An instructor at RedKey Real Estate School, Brandon was also awarded by Five Star Professional for three years in a row as a Rising Star Award winner from 2020-2022. With over 14 years of experience, Jessica LeFan is a seasoned expert at guiding clients to their dream homes with customized care from
Chesterfield
to
Town and Country
.
Contact the Dillon Gray LeFan
team today.